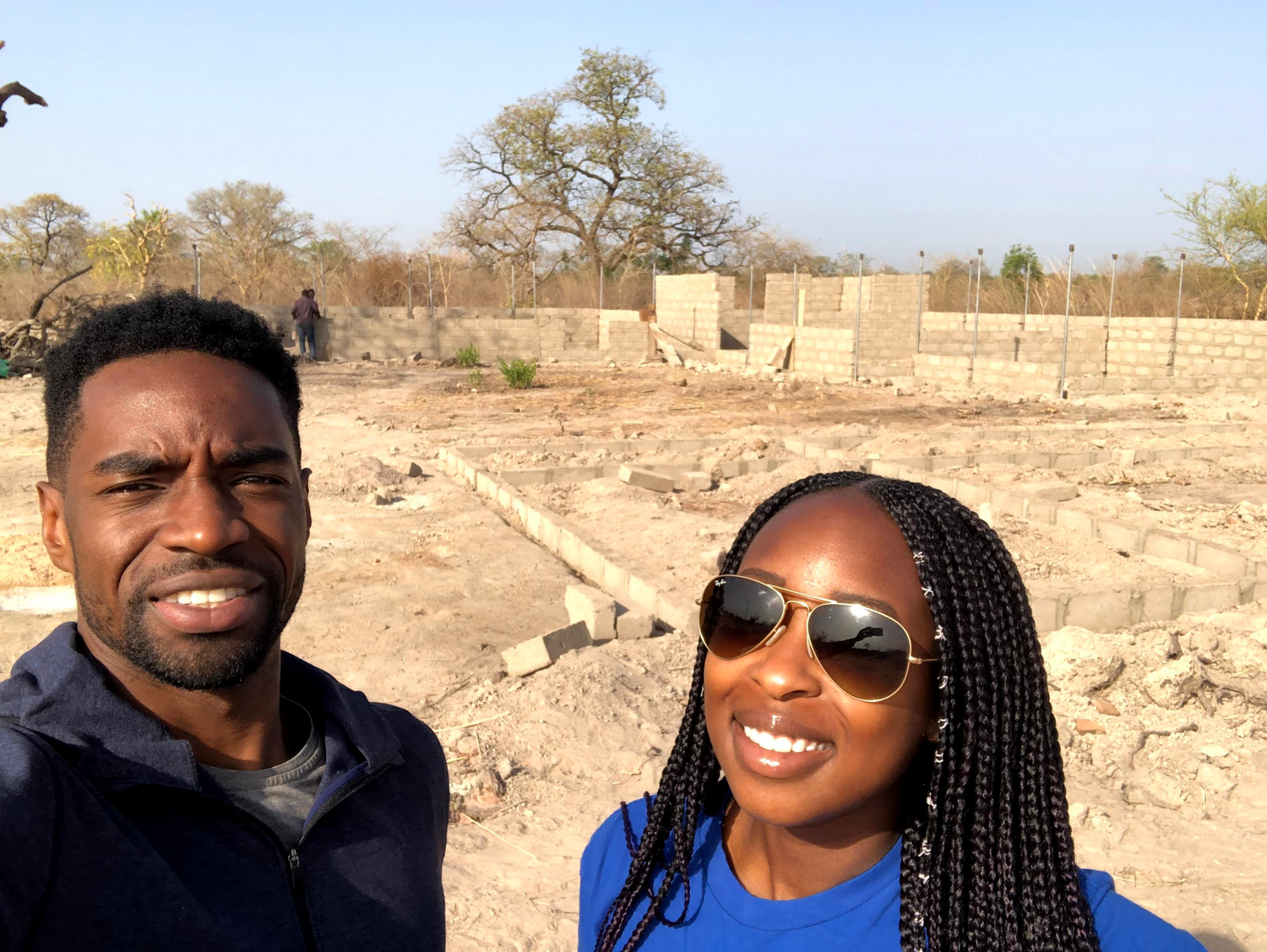 Our Story
Real Raw Shea is a creation drawn directly from co-founder Aisha's experience during one of her family trips to Ghana. She had an allergic outbreak which resulted in facial hives for a portion of her trip. To remedy the reaction, her mother insisted she use traditional items on her face – black soap and shea butter… and the rest is history! Aisha experienced the benefits of raw products and is now dedicated to making them available to all people for varying uses other than just skincare.

Africa has been continuously exploited for precious resources, both human and material. Even in contemporary times, the Savannah region of Ghana has not been spared.
Shea butter production is a manual, labor-intensive process, and the majority of women responsible for the global supply of Shea have been continually disenfranchised, overworked and underpaid. Large corporations have swept in, offering false promises and small payments in exchange for raw ingredients they turn into large profits, rarely re-invested into the local community.

A call to action was heard: to organize a protective & sustainable platform for ethical business & the empowerment of Ghanaian women. Real Raw Shea started the Bewulonso Women's Cooperative in 2018 in North Gonja. Real Raw Shea has been building a hub for female empowerment and economic opportunity, as well as a factory with plans for future expansion.

From the seeds of belief and the Karité tree, Real Raw Shea planted and bloomed.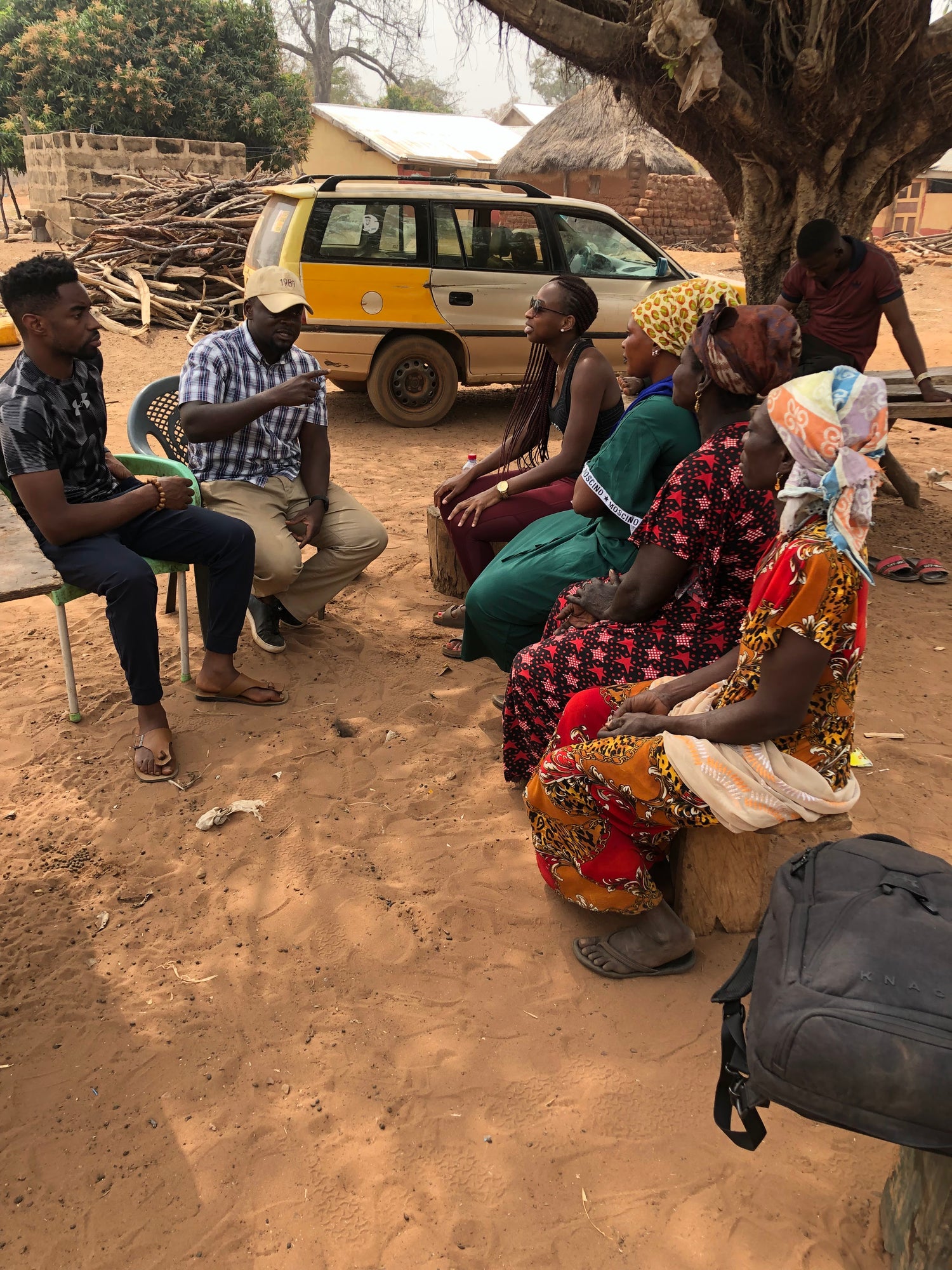 What Makes Us Different?
As a certified Fair Trade brand, there is so much more to Real Raw Shea than just making the best Shea butter on earth.

Our brand is committed to the development and sustainability of people in rural areas of Ghana. Real Raw Shea continues to invest in the people and the locale from which our raw ingredients are beautifully created.

We export our Shea butter globally, providing direct access to high quality raw ingredients to both individual consumers and large retailers. The purchasing power of our customers, large and small, generates year-round economic opportunities for women, now empowered with sustainable income.

It is by offering consumers & buyers visibility into the supply chain of the sourcing and production of premium, grade A Shea butter that we can confidently state we are 'Nature's Best.'
Shop Now